BSDCan ends each year with a charity auction. This year is no exception.
I'll be bringing some unique items for the auction. First, a few things made by my wife. We'll have a Relayd & Httpd Mastery keychain.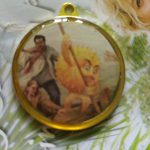 A FreeBSD church key. Yes, she made all the beads. They're real glass. This is probably decorative use only.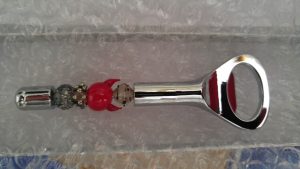 A Puffy wine stopper. Again, all the beads are hand-made. Puffy is real glass.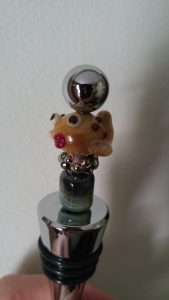 SemiBUG is donating a Detroit sampler pack. By SemiBUG, of course, I mean me. Because my missus has all the hands-on talent in the family, and I thought I should bring something too. In any case, come by and visit our BUG some time.
Finally, I will have a small selection of 100% authentic, hand-crafted, truly bootleg Groff the BSD Goat merchandise. Get a piece while you can, I expect it to go fast.
See you all next week!
Stalk me on social media